If you're in Austin, Texas and you're looking to learn some crazy mad knitting skillz, here is what I have coming up in May and June.
All classes are at the super fabulous Gauge Knits.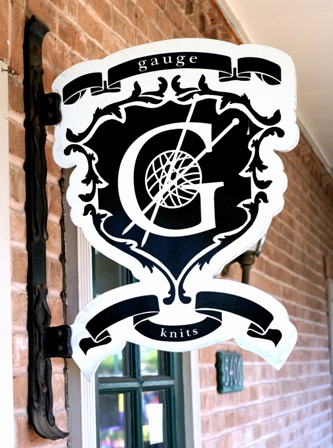 In May, I'm teaching three classes…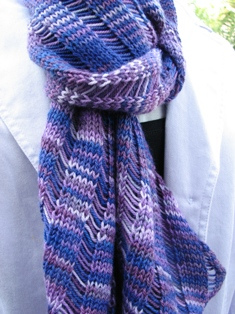 A Clapotis knit-along.
Get started on the popular scarf/shawl pattern from knitty.com. The Clapotis is a dropped-stitch pattern, knit on the bias. The pattern can be intimidating to some knitters…but if you can knit and purl, you can learn to make the Clapotis.
Saturday, May 14, 1 to 3pm, $42 + materials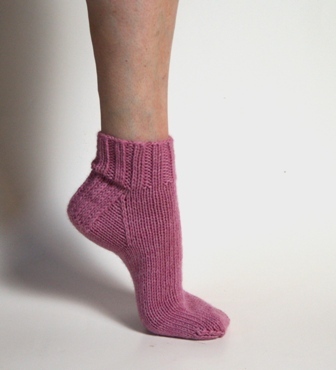 Learn to Knit Socks
In this class, we use worsted weight yarn and size 5 needles to easily learn all of the elements of sock knitting, giving you the skills to knit any cuff-down sock pattern. No prior knowledge of double-pointed needles required! This class will set you up to knit socks like a pro.
Sunday May 15 and Sunday May 29, 2 to 3:30pm, $42 + materials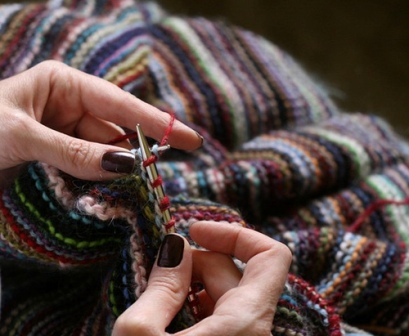 Beyond the Basics
Are you intimidated by patterns that call for skills you don't have yet? In this class, we're going beyond the basics of knitting and purling, and getting comfortable with more complicated stitches and techniques. We'll cover: increases, decreases, seaming, weaving in ends (the right way!), working cables, reading charts, correcting mistakes, dropped stitches, blocking, and more.
Saturday, May 28, 1 to 3pm, $42
In June, I'm teaching these classes –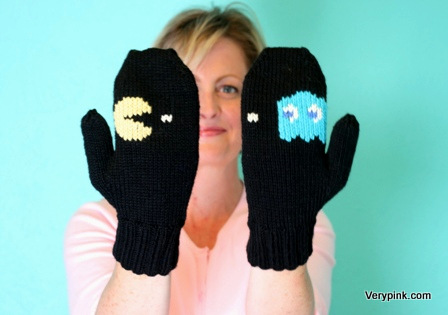 Learn to Knit Mittens
Basic mittens are quick and fun to make, and are full of skill-building techniques you'll use in tons of other patterns you knit.
Sunday, June 5 and Sunday June 12, 2 to 3:30pm, $42 + materials
Beyond the Basics
Same class as the one I'm teaching in May.
Saturday, June 25, 1 to 3pm, $42
Update – this class has been rescheduled to Saturday, June 18, 1 to 3pm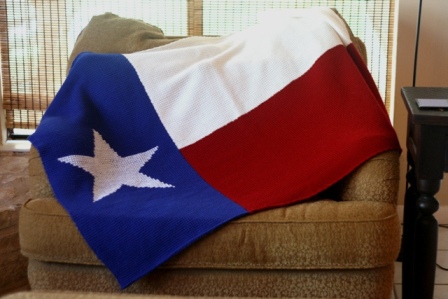 Learn Tunisian Crochet (And make a Texas Flag Blanket)
If you've never tried Tunisian Crochet, you're missing out! It is sometimes described as a cross between knitting and crocheting. It works up quickly and in a plain fabric that can be compared to stockinette in knitting. In addition to Tunisian Crochet techniques, we'll also learn how to work cross-stitch on the Tunisian Crochet fabric, which is how the star is done on this blanket. The finished dimensions of the blanket are 60" by 40".
Sunday, June 26, 2 to 4pm, $42 + materials
For more info or to hold your spot in any of these classes, call Gauge at 512.371.9300.