I know I preach this all the time, but I can't say it enough.
YOU SHOULD ALREADY BE WORKING ON YOUR KNITTED CHRISTMAS GIFTS.
Just think of the great feeling you'll have when December rolls around, and you have all of your gifts ready. Ahhh. So nice. You can relax and enjoy the holiday instead of getting caught in the mad scramble.
The ideas below are tried and true. I've knit and given all of these items as gifts, and they were very well received. They are also pretty quick to knit.
First up – gift ideas from my own pattern library.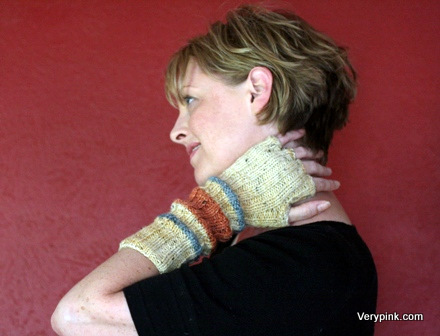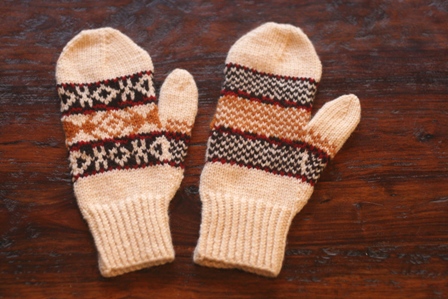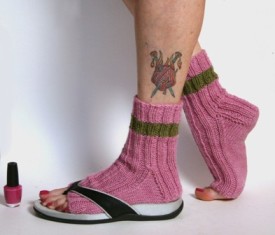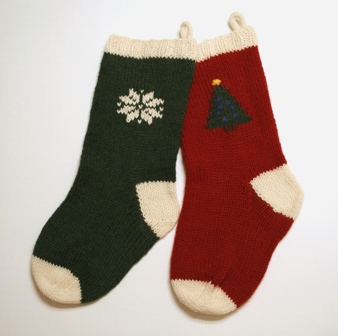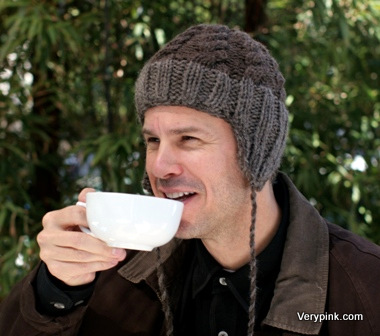 And some of my favorite quick-knits from other designers –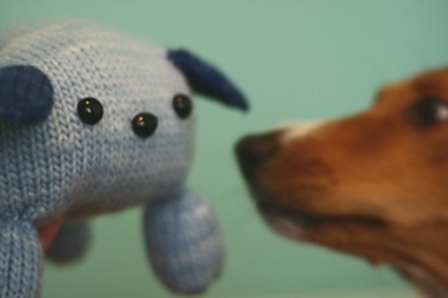 Hudson Hat (this is actually a kid-sized hat)

Good luck!