It's a fact. Two of my favorite things make my body hurt – knitting and running.
I knit for a living, sometimes more than 10 hours a day. I get tendonitis in my right elbow (I think it's commonly called "tennis elbow"), and I get pain in the back of my right hand. One time a massage therapist told me that I have the forearms and hands of a world-class athlete. Yay, me!
And then there's running. Ah, running. After the plantar fasciitis healed, my hip started popping. That healed and currently my hamstrings are so tight that I wince ever time I sit down. (For the past couple of weeks, I've taken it down a notch to just walking.)
I'm not about to stop doing either of these things, because I love them so much. My go-to solution for every single ache and pain in my life? Ibuprofen. Has been for years.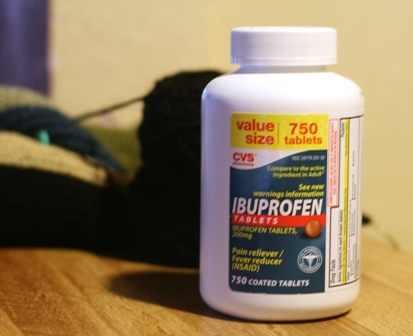 I buy the jumbo, 750 tablet bottle. It works so well that I try not to think about how bad it is for me. But I know it's going to eventually ruin my kidneys.
From Drugs.com: "A case-controlled study suggested that patients who consumed 5000 or more pills containing NSAIDs during their lifetime may be at increased risk of end-stage renal disease."
5000 pills? Ummmm, yeah. I just did the math, and I've certainly bought more than 6.6 jumbo bottles in my life.
I'm really trying to cut back. (I'm also trying to kick the habit of drinking a giant Diet Coke every afternoon, but that's another story.) So I'm trying something new and having really good results with it. I know other knitters get these pains, too, so I'm excited to share.
Who knew rubbing stuff on your skin actually changes what's going on inside? This is new to me. For the past several weeks I've been using Snake Oil products, and taking fewer ibuprofen.
Amy, the co-owner of Snake Oil, is a great gal. I love it when I can buy stuff I need from other small businesses, especially when they're run by cool people. Here are the Snake Oil products that I'm using daily –
Rosy Boa –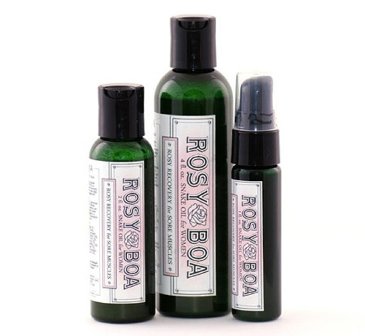 This is what I'm using on my hands. I put my knitting needles down and rub this stuff in right where it hurts. I take my time and give myself a little hand massage, which also must be beneficial. It's amazing how quickly it works.
Sidewinder –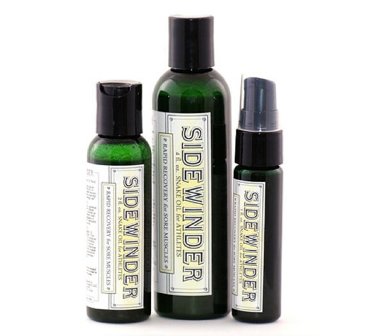 This stuff is like a volcano of pain relief. It's what I'm using on my hamstrings and elbow. Again, I give myself a little massage (gently on my elbow, deeper on my hamstrings), and let it get to work. I adore the spicy scent.
Amy is a knitter, too, and she and I have gotten to know each other over the last couple of months. I told her that I wanted to share her products with other knitters, and she suggested offering a coupon code for verypink readers. Love her! Through March 31st, enter "VERYPINK20" in the promo code field at checkout, and get 20% off everything on their site. Such a generous offer.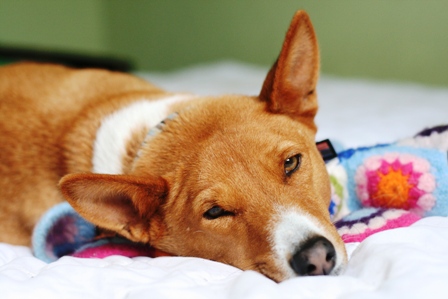 Aaaaaand here's a totally unrelated sleepy Tippy photo.