You can find Casey's website at kcknits.com, and KCKnits on Facebook.
Please take this quick survey to be eligible to win a copy of Rib Magazine!
From our lovely sponsors this week: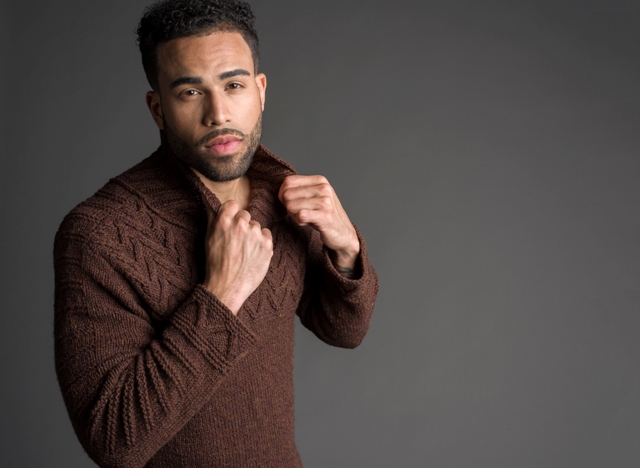 Rib Magazine is all about knitting for men, and those who knit for them. You can click through to their website to order the previous issue, and/or pre-order the next issue. Here is a sneak peek at a sweater from the next issue – it is called Rigging Pullover by Fiona Ellis. You can also follow them on Facebook for more news.
Winc is an online wine club that gives you wine recommendations based on what you like to eat/drink. They have a simple 6 question palate quiz that asks you questions like "How do you take your coffee?" or "Do you like berries?" Winc then matches you to wine that you are guaranteed to love because it is tailored to your unique tastes.

Other things we talk about in this episode:
Two Guys on Your Head podcast – How to recover when you accomplish your goal
Staci's Dirty Martini sweater
Casey's many WIPs
Socks on 9" Circulars
Videos:
Tinking
Advanced Tinking
Tinking Increases and Decreases
Reinserting Needle into Live Stitches
Brioche Stitch