This episode is sponsored by Vogue Knitting LIVE.
As listeners of Very Pink Podcast Vogue Knitting LIVE is giving you 10% off your registration of packages or classes to Vogue Knitting LIVE. Use code VERYPINK during checkout.
Vanessa Hill can be found at the BrainCraft YouTube Channel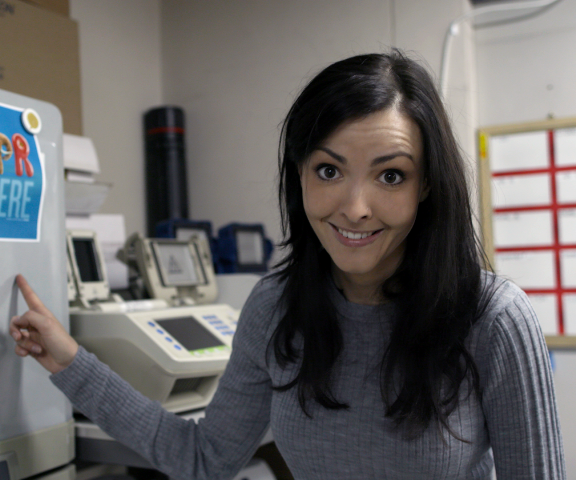 Be sure to watch Vanessa's video we reference in the podcast, The Unexpected Effects of Knitting.
The other video we mention in this episode:
Getting good tension between knit and purl stitches