Download Episode.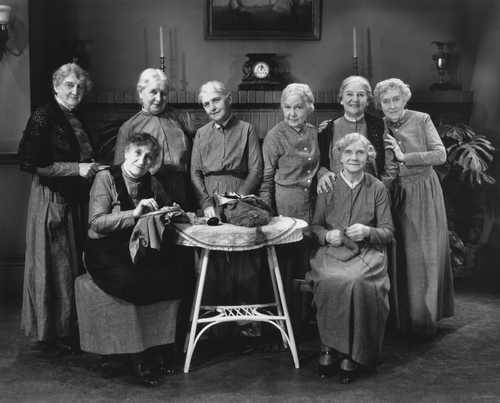 Our sponsor this week:
Today's episode is brought to you by Care.com. To learn more and save 30% off a Premium membership visit care.com/verypink to subscribe.
To get your knitting question on the show, email it to podcast@verypink.com, and be sure to tell us where you're from.
You can visit Casey's website (and get more info about the giveaway) at kcknits.com.
Seven Sisters Arts

Things we talk about in this episode:
Log Cabin Blanket
Log Cabin Blanket FAQ