Download Episode.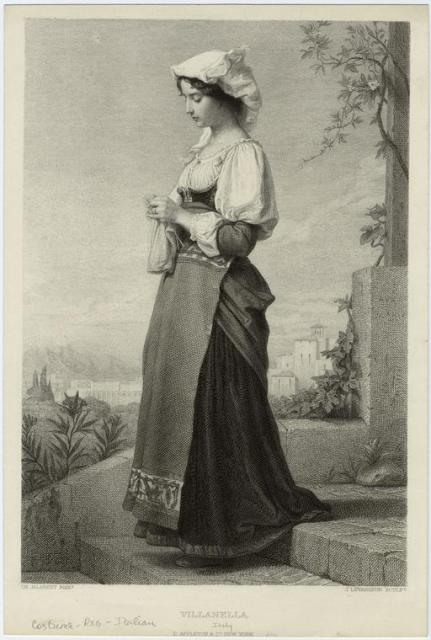 Image from New York Public Library Public Domain Collection
Casey's website – kcknits.com
Our lovely sponsor this week:
KPC Yarn
KPC sponsored the free pattern and video tutorial, Doppelt Hat and Mitts!
KPC is running a promo to coincide with the release of this pattern. To receive HDK$50 (about US $6.40) off your purchase, register an account on the KPC website and use the code VPINK4KPC at checkout. This offer is good through December 31, 2017.
Other things we talk about in this episode:
Casey's Wonder Woman Shawl
The clingy boxers Casey knit –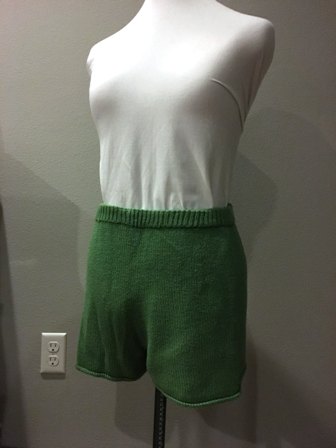 We promised an updated list of our favorite podcasts:
A Way with Words – the origins of words and phrases. So nerdy!
BBC World Service Documentaries
Dirty John – a true crime podcast story, sort of like Serial
Fresh Air
Here's the Thing with Alec Baldwin – interviews with celebrities
How to be Amazing – interview show
Invisibilia
KERA's Think
Mortified – people read from their middle school and high school journals
More Perfect – New from Radiolab about the history of the Supreme Court
My Dad Wrote a Porno – not safe for kids, but hilarious
The Mystery Show – everyday mysteries
Radiolab
Sawbones – comedy show about ridiculous medical practices in history
Splendid Table – food
Spooked
Stuff You Missed in History Class
TED Radio Hour – TED talks in depth
This American Life – good stories, around a theme