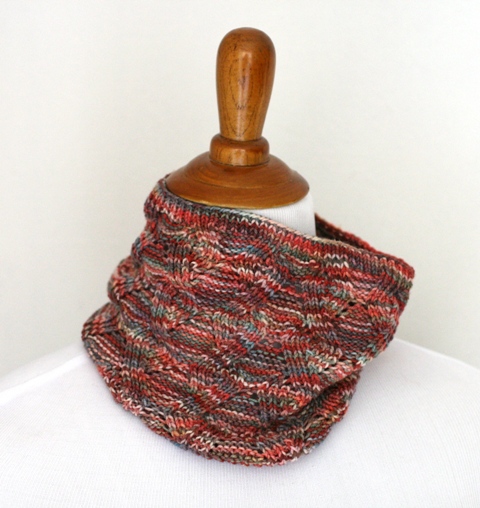 Many thanks to A Good Yarn Sarasota and their Purl Diver Exclusive Color Club subscription kit. Follow the links below for more information on the subscription kit, yarn, and pattern.
This pattern is appropriate for advanced beginners, with help from the video tutorial below. The Curling Neckwarmer pattern also includes instructions for fingerless mitts.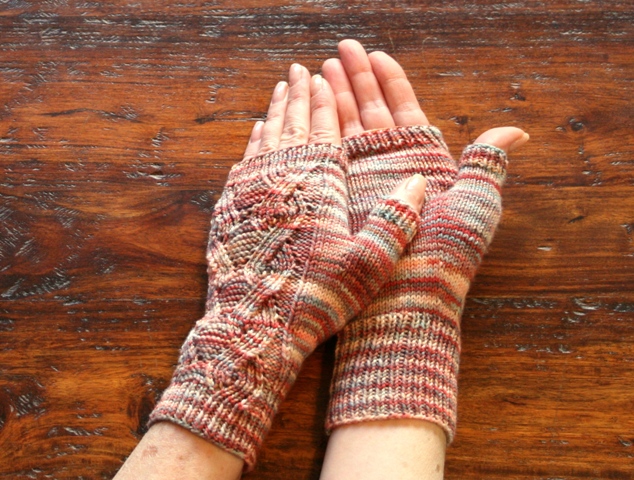 Purl Diver Color Club Subscriptions
Full 6 month Subscription
Multi 6 month Subscription
Click here for information on getting the exclusive Pufferfish yarn colorway. (No longer available.)
Click here for information on getting the Curling Neckwarmer & Mitts pattern by Anne Hanson on its own.
Information on things you'll see in this video:
The nail polish I'm wearing is by Julep, color "Janie".
My silver ring is actually a knitting needle gauge, and can be found here.