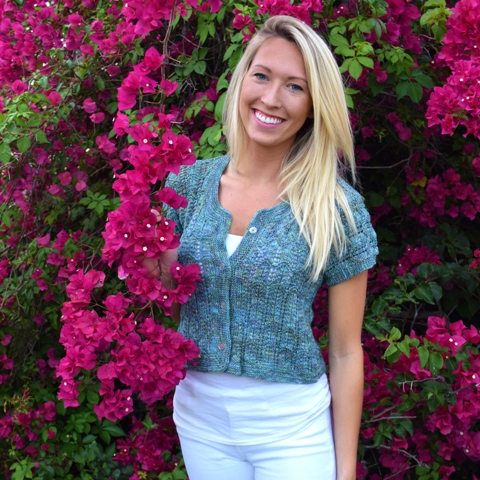 Wondering what to knit as the weather warms? This lace cardi is good for both knitting and wearing in warmer weather. The yarn in the Spring Bloom Cardi kit is a merino/bamboo blend, which gives great definition to the lace stitches, and a little sheen from the bamboo.
To get your Spring Bloom Cardi kit and follow along with the video tutorial, visit the SKEINO site here.
The free pattern can be found here on Ravelry, be sure to like and queue!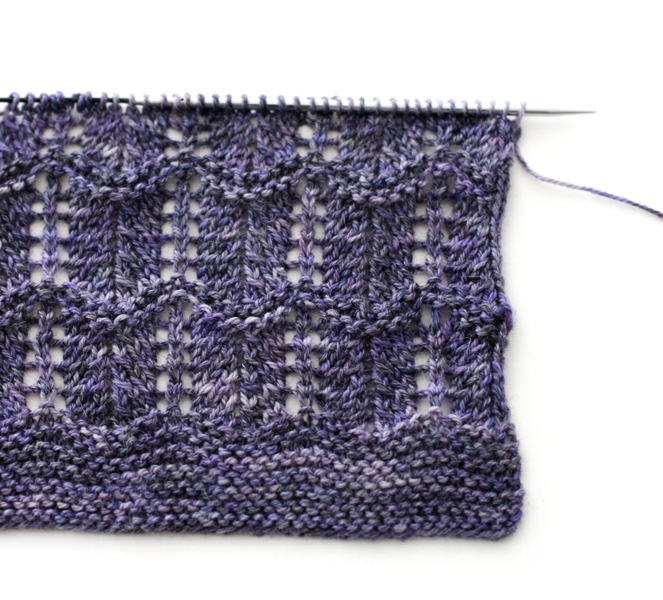 SKEINO ships from the US, to locations worldwide.

Information on things you'll see in the video:
The colorway I used on my sweater is Purple Iris.
The colorway in the finished sweater example is Shamrock.
The needles I used are Knitter's Pride Platinas.
The nail polish I'm wearing is by Julep, color "Janie".