Download Episode.


Coiled carbon nanotube yarns, created at The University of Texas at Dallas and imaged here with a scanning electron microscope, generate electrical energy when stretched or twisted.
You can visit Casey's website at kcknits.com.
Our sponsor this week is Ott Lite! Click through for more info. This lamp is part of the Wellness Series.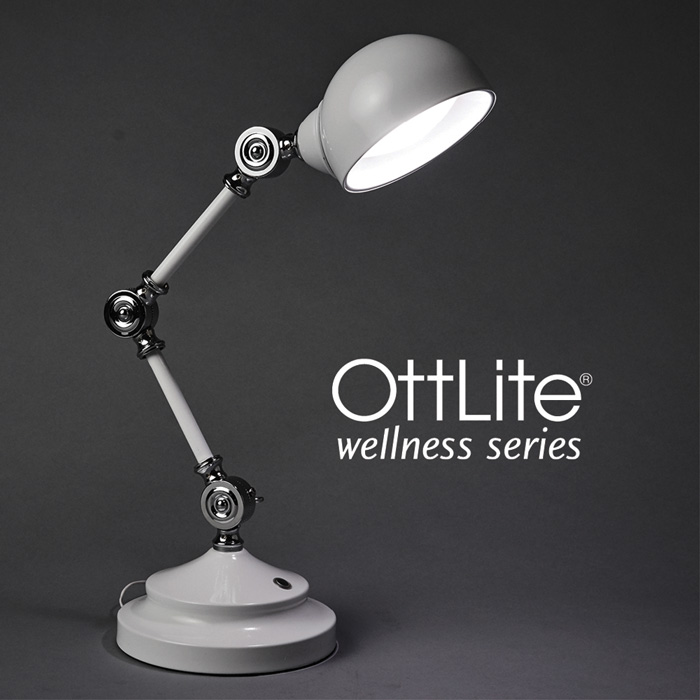 Casey's interview this week is with research scientist Nai Li. You can read the press release here.
The only other thing we promise to link to in this episode:
Eucalan Stain Treating Wipes