Casey's website is kcknits.com.
Our lovely sponsors this week:
Hello Fresh
Visit hellofresh.com and use the code VERYPINK30 to receive $30 off your first order!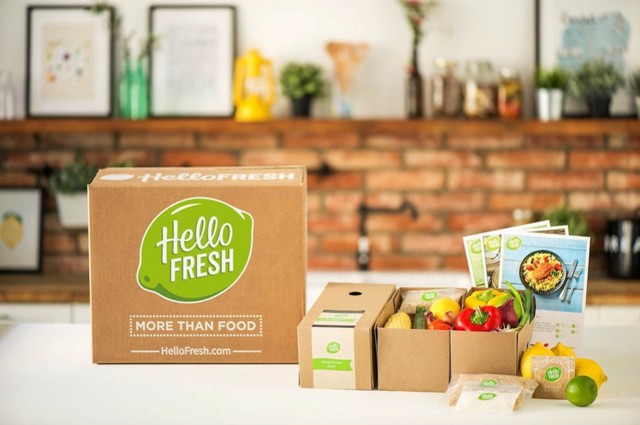 Knitter's Pride
Knitter's Pride has new wood accessories, visit my website here to see the video, and for links to help you find a retailer.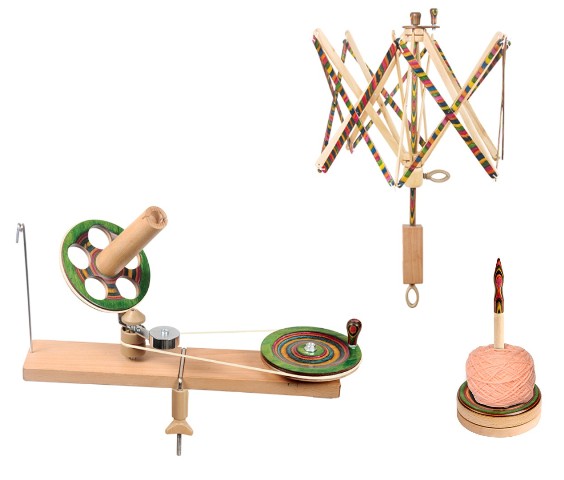 November is Alzheimer's Awareness Month, and Casey's interview this week is with Lauren Gaspar, grief counselor. This interview is a follow-up to the episode on Alice's Embrace from a couple of weeks ago.

Other things we talk about in this episode:
Tesserino Cowl
Ravelry search for "mosiac knitting"
Determining Yarn Weight (wpi)
Spit Splicing
Accidental Increases