Download Episode.
To get your knitting question answered on the show, email your question to podcast@verypink.com.
You can see Casey's website and her social media buttons on kcknits.com.
From Our Sponsors:
Bijou Basin Ranch, a Tibetan Yak ranch in Colorado. I recently did a tutorial on their Beau Felted Wrap that uses their Bijou Spun "Himalayan Trail" yarn, a yak down and merino blend.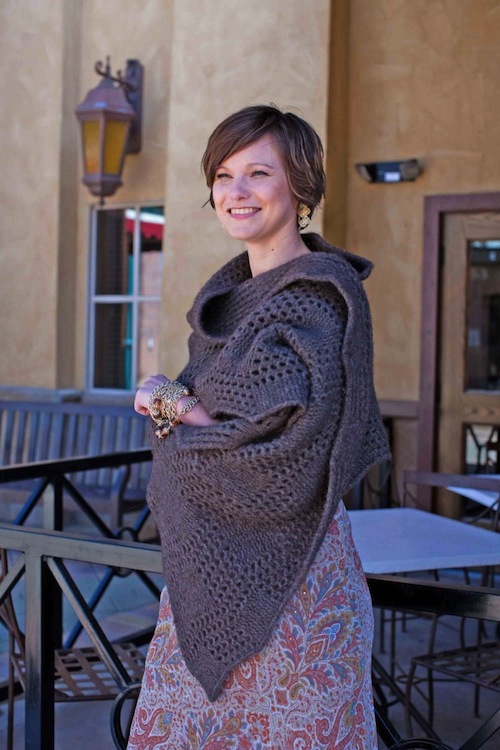 SKEINO and their Annette Shawl. This is a version of the Bauhaus Shawl in over 40 different colorways, in different yarns including baby alpaca and fine merino. Beginner level. You can see the video on the Annette shawl here.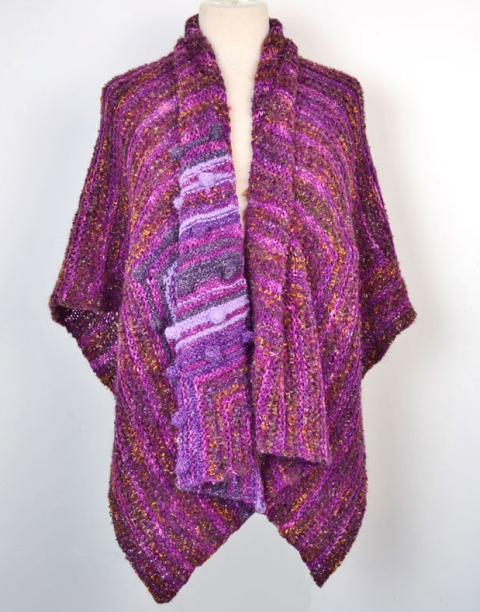 Links to things we talk about in this episode:
Portuguese knitting videos on Pinterest
Video: Getting Good Tension
Here's an article about Americans and the metric system.