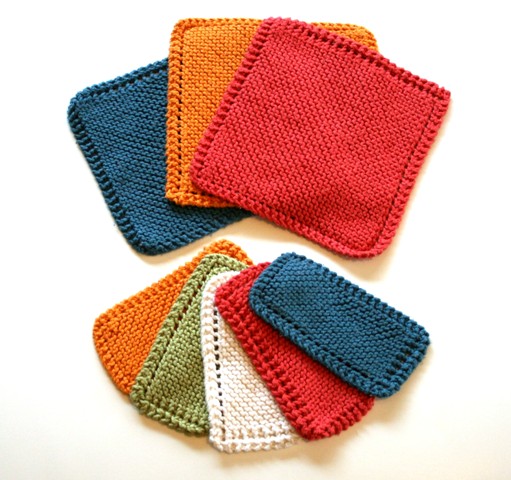 In this video, we get started on a quick project to practice the Portuguese knitting style. This pattern is written especially for Portuguese Knitting, because the garter stitch is worked by purling every row. You can get the other version of this pattern (knit every row) here. This video is sponsored by Knitter's Pride.
This pattern is a FREE RAVELRY DOWNLOAD.
You can find more information about Knitter's Pride needles, as well as retailers using these links:
Bryson Distributing
Accessories Unlimited
Knitter's Pride Shop finder
The Knitter's Pride Platina single-pointed needles I use in the video can be found here.
The yarn I used for demonstration and in my dishcloths is Knit Picks Comfy Worsted.
The nail polish I'm wearing is by Julep, color "Lorraine".