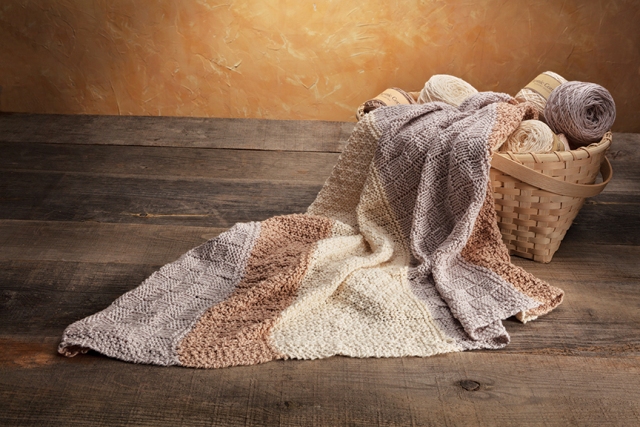 In this video we walk through the techniques used in this gorgeous, heirloom-quality baby blanket from Appalachian Baby Design. The blanket is made with their 100% Organic Cotton, and is machine washable and dryable.
You can get your blanket kit HERE on the Appalachian Baby Design website.
To find a local store that carries Appalachian Baby design, visit their website here and enter your zip code.
Want to add this pattern to your Ravelry queue? You can do so here on Ravelry.
My gauge measurement square is by Katrinkles on Etsy.
My nail polish is by Julep, color Whitney.