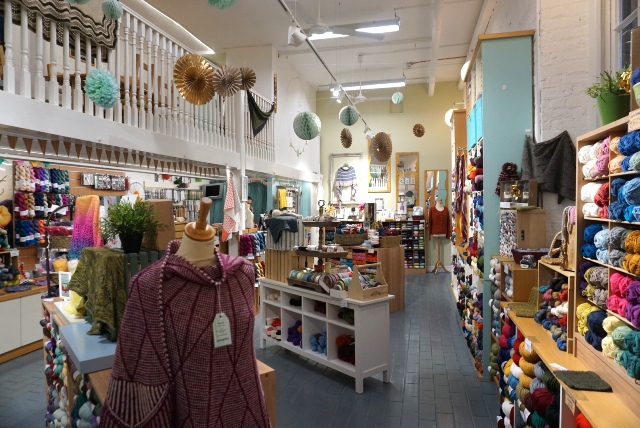 You can read more about Casey's interview on her website.
To get your knitting question on the show, just email it to podcast@verypink.com.
Our lovely sponsors this week:
Fringe Supply Co.
Lykke Driftwood needles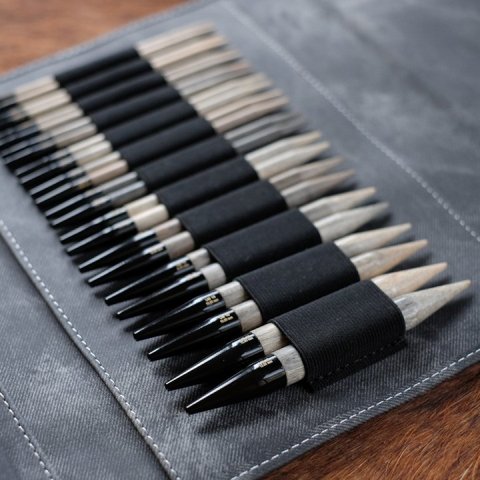 Hello Fresh
Visit hellofresh.com and use the code VERYPINK30 to receive $30 off your first order!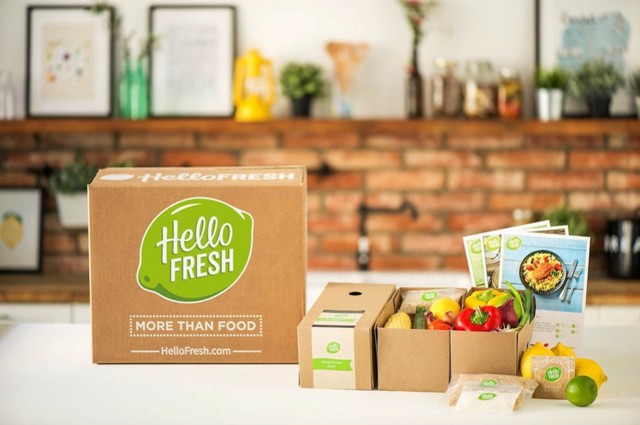 Storyworth
Visit storyworth.com/verypink to learn more!
From Casey's interview:
This is Knit
Woollinn, the Dublin Festival of Yarn! 25th – 27th May 2018
Other things we talk about in this episode:
Casey's Tiniest Turtle
Mattress Stitch