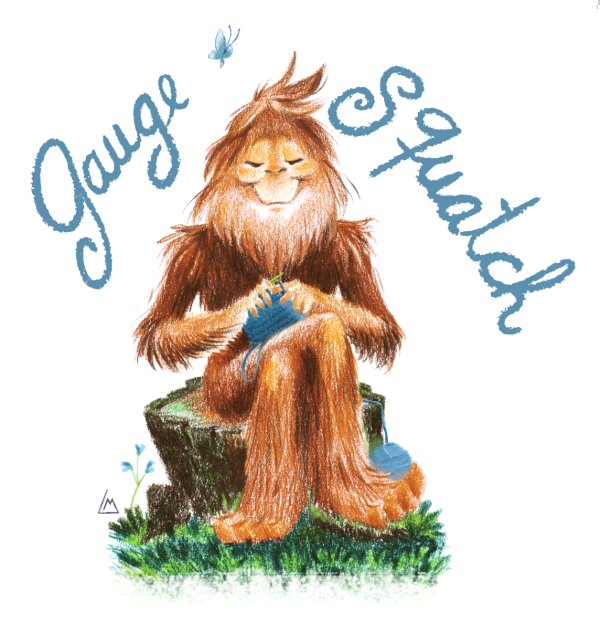 This week we have a "classic" episode, we'll be back next week with more new episodes!
You can see Casey's website and her social media buttons on kcknits.com.
Original art this week by Lucy Makuc Producciones.
From our lovely sponsors:
Mountain Colors
Crazyfoot is our best-selling sock yarn. A blend of superwash merino and nylon, this durable sock yarn takes the dyes brilliantly. Soft enough for shawls and cowls, this reliable sock yarn has been a favorite amongst knitters for more than 20 years.
Della Q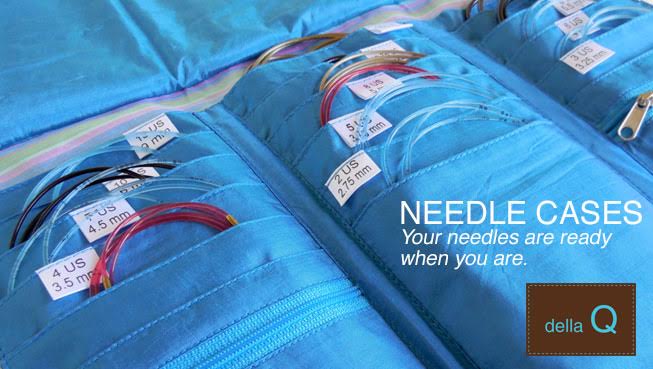 Links to things we talk about in this episode:
What's Your Knitting Style
Simple Stretchy Bind-Off
Shadow Chevron Stitch
Choosing a Sweater Size