Download Episode.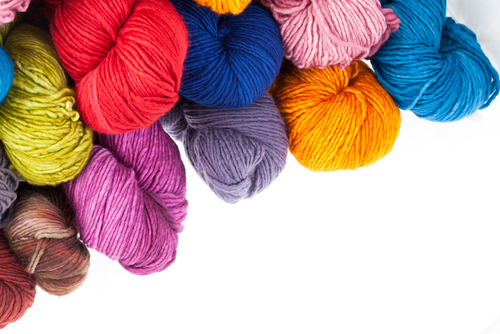 For more on Casey's interview with Clara Parkes, you can visit her blog post here.
Our sponsor this week is Ott Lite! Click through for more info. This lamp is part of the Wellness Series.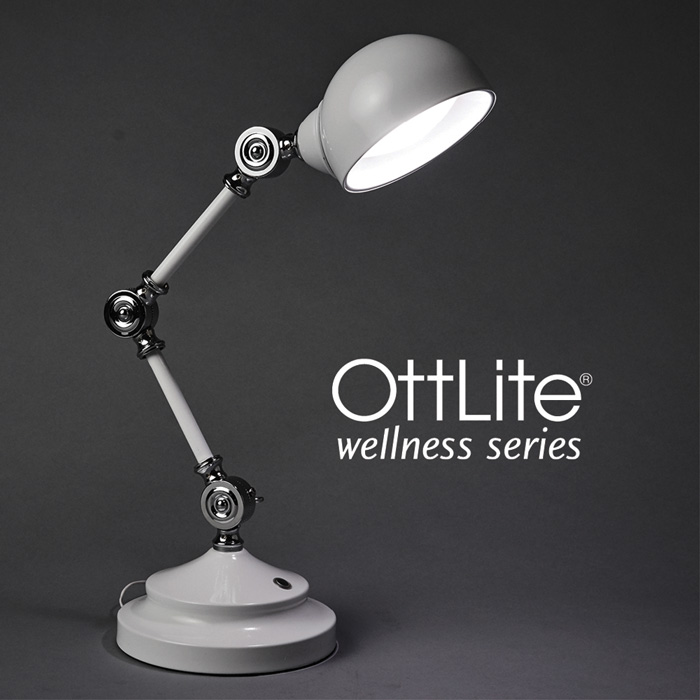 Casey's interview is with Clara Parkes, her new book is A Stash of One's Own. She also founded and writes Knitter's Review.
Other things we talk about in this episode:
Lavishea Lotion Bar
Bar-Maids LoLo Bar
Fast needles – Knitter's Pride Platinas and Addi Turbos